HEART OF THE NATION – AED DEFIBRILLATOR 
It's an initiative that recognises businesses, organisations and community groups who demonstrate that they take the prevention of sudden cardiac death seriously by having a AED on site.
We carry an AED Defibrillator in our work van in case the need ever arises and are trained in its use.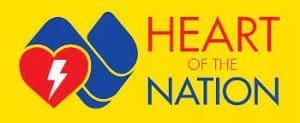 2go2guys like getting involved in charities and helping people in general.
FEEDING THE HOMELESS
6th April 2019
Every year for his birthday, Rafael likes to help those less fortunate than himself.
This year we will make 150 food packages and hand them out around the Sydney CBD to the homeless and needy.
Each package will contain a few sandwiches, a juice, packet of chips and some easter eggs.
Today we purchased the non-perishable items.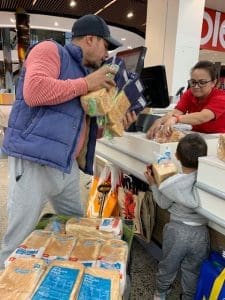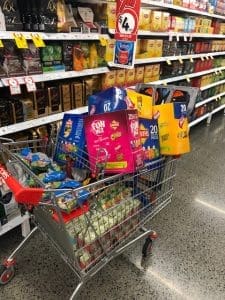 Tonight we will start buttering bread, making sandwiches and putting the packages together.
More photos to come.