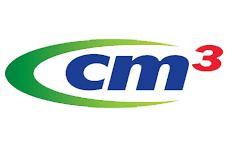 CM3 COMPLIANCE
To ensure you that our word on quality and safety is followed through and delivered, 2go2guys undergo intense annual audits with CM3.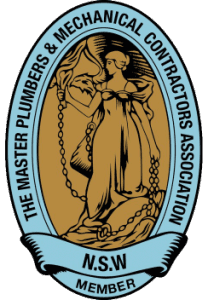 MASTER PLUMBERS ASSOCIATION of NSW
Member Number T228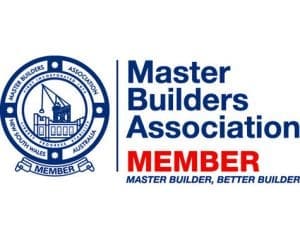 MASTER BUILDERS ASSOCIATION of NSW
Member Number 3505923
HBCF INSURANCE – HOME BUILDING COMPENSATION FUND
2go2guys provide HBCF insurance on residential projects over $20,000 as required by NSW Department of Fair Trading.
WORKERS COMPENSATION
LICENCES
Plumber / Roof Plumber / LP Gasfitter / Drainer / Gasfitter
Number 138470C 
NSW DEPARTMENT OF FAIR TRADING
Number 316276C 
WHITE CARD
WORKING WITH CHILDREN CHECK
All staff and contractors who set foot on school grounds will hold a Working With Children Check. This will be provided before any school works.