The following whirly vent mechanism was designed, invented and constructed by us to remove moisture from a substrate floor which was making the apartment unbearable with the odor of moisture and mold.
This mechanism constantly diverts fresh air under the substrate flooring so as to dry up any potential moisture issues. It does not require expensive electrical works.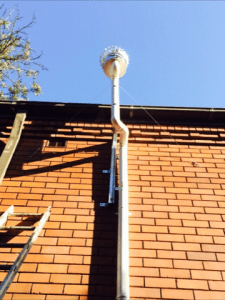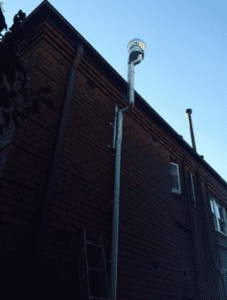 Here is another similar one we installed. The moisture in the room made in unihabitable. But with our designed and manufactured whirly vent the problem is now solved as it expels the moisture out of the room constantly.